Como Evadir a La Migra
Dial & share this HumorHotline: 781-452-4018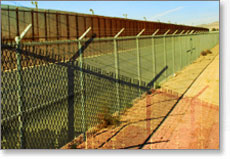 LOG IN to preview or send this comedy call.
Preview: MP3 or dial 781-452-4018 to hear this Comedy Call. It's free!
¿La migra tiene a ti y a tus amigos como loco? Manda este mensaje a tus amigos ahora mismo para que puedan enterarse como evadir mejor la migra.
542 Como Evadir a La Migra calls have been made.