El Club de Los Cornudos
Dial & share this HumorHotline: 484-406-8016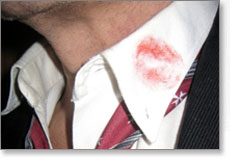 LOG IN to preview or send this comedy call.
Preview: MP3 or dial 484-406-8016 to hear this Comedy Call. It's free!
¿Estás preocupado por la relación de tu amigo? ¿No estás seguro si su mujer le está completamente fiel? ¡Enviarle este mensaje para que pueda descubrir la verdad!
369 El Club de Los Cornudos calls have been made.