Excited Lady
Dial & share this HumorHotline: 772-257-4013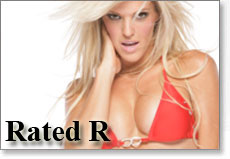 LOG IN to preview or send this comedy call.
Preview: MP3 or dial 772-257-4013 to hear this Comedy Call. It's free!
Suffice it to say that this woman is VERY "excited." NOTE: ComedyCalls.com advises that you listen to this preview before deciding who to send this message to.
69,357 Excited Lady calls have been made.