Free Marijuana
Dial & share this HumorHotline: 401-285-2056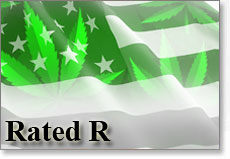 LOG IN to preview or send this comedy call.
Preview: MP3 or dial 401-285-2056 to hear this Comedy Call. It's free!
Warning: Smoking marijuana causes paranoia. Warning: paranoid people are the easiest people to prank. Warning: sending this call to any paranoid weed smoker may cause extreme laughter.
25,228 Free Marijuana calls have been made.