IRS Tax Extension
Dial & share this HumorHotline: 401-285-0068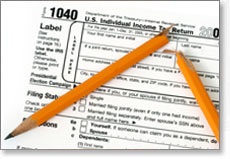 Preview: MP3 or dial 401-285-0068 to hear this Comedy Call. It's free!
There is nothing funny about paying taxes. The IRS Tax Extension message on the other hand is VERY funny. Send it to your friends who could use a laugh this tax season.
2,487 IRS Tax Extension calls have been made.