STD Scare (Funny)
Dial & share this HumorHotline: 772-257-4892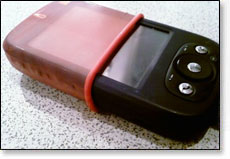 LOG IN to preview or send this comedy call.
Preview: MP3 or dial 772-257-4892 to hear this Comedy Call. It's free!
Do you know someone who may have been with one too many partners? Give them a humbling reality check with this funny STD scare notification call!
10,210 STD Scare (Funny) calls have been made.