STD Scare (Funny)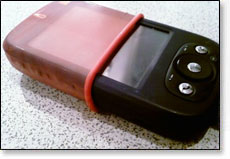 LOG IN to preview or send this comedy call.
Preview: MP3
Do you know someone who may have been with one too many partners? Give them a humbling reality check with this funny STD scare notification call!

Also see:
STD Scare

19,466 STD Scare (Funny) calls have been made.