Steak and BJ Day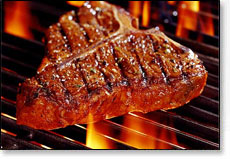 LOG IN to preview or send this comedy call.
Preview: MP3
Steak & BJ Day is a man's holiday, celebrated on March 14th exactly one month after Valentine's Day. Send this call to someone who might need a little love or lesson about this awesome holday!
187 Steak and BJ Day calls have been made.