You Are Fired
Dial & share this HumorHotline: 413-497-2051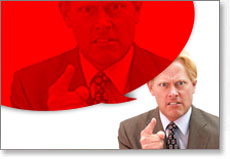 Preview: MP3 or dial 413-497-2051 to hear this Comedy Call. It's free!
This prank sends a message letting the person being called know that they're professional services are no longer needed. Send it as a prank, or use it to fire someone if you're a total ass.
6,530 You Are Fired calls have been made.